Yay! my Kitchenaid has a new life partner! It's the Cuisineart Mini Prep Food Processor!!!
As many of you know I've been re-decorating my apartment with a beach theme and i'm still working on it… This is the new addition to my aqua themed kitchen! So excited… it's gonna be Macarons & Homemade Pesto time this week at my house!!! 
Isn't she purrrty? 
this is me right now: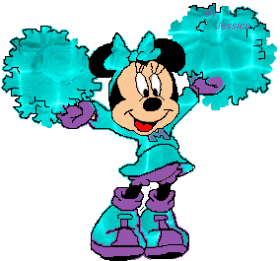 Oh Christmas tree, Oh Christmas tree… you look oh so tasty.

Oh Christmas tree, Oh Christmas tree… I think I'll eat you, maybe.

#12DaysOfPancakes are here to make the holiday season a little bit more special. Follow along on Facebook: Facebook.com/Bisquick
shiningsparrow asked: Hey! Thank you so much for posting that cake-pop tutorial! My little sister is having a "Great Gatsby" themed birthday party and seeing that made me really excited to make them for her. Do you have any ideas/knowledge on how to make gold frosting? I was thinking of dipping the pops in a dark chocolate and then (since it's Great Gatsby themed) wanted to do a gold drizzle. Any help is appreciated :)!
Glad you like the tutorial. That blog is very detailed so should be very helpful to you :)
Tips:
Recipes/tutorials (for ideas on how to use gold dust):
**make sure you get edible gold dust not regular gold flakes. You can find the dust on amazon, ebay, cake decorating store